Xiaomi Poco F1 to Get Widevine L1 HD Video Streaming Support Soon
|
Poco F1₹ 20,999 is set to soon receive support for Widevine L1 standard, Xiaomi has announced through its MIUI Forum. The Chinese company is set to bring Widevine L1 support to an MIUI Beta ROM version sometime in the fourth quarter this year. The new addition is aimed to enable the Poco F1 to stream HD video content from services such as Amazon Prime Video and Netflix. The absence of support for the Widevine L1 DRM was found in late August – days after the formal launch of the smartphone that is designed to compete against the OnePlus 6₹ 34,999. Xiaomi is also fixing the notification icon issue on the Poco F1 that was restricting apps to display their icons in the status bar. Support for displaying some third-party apps and games in a full-screen mode is also in the pipeline.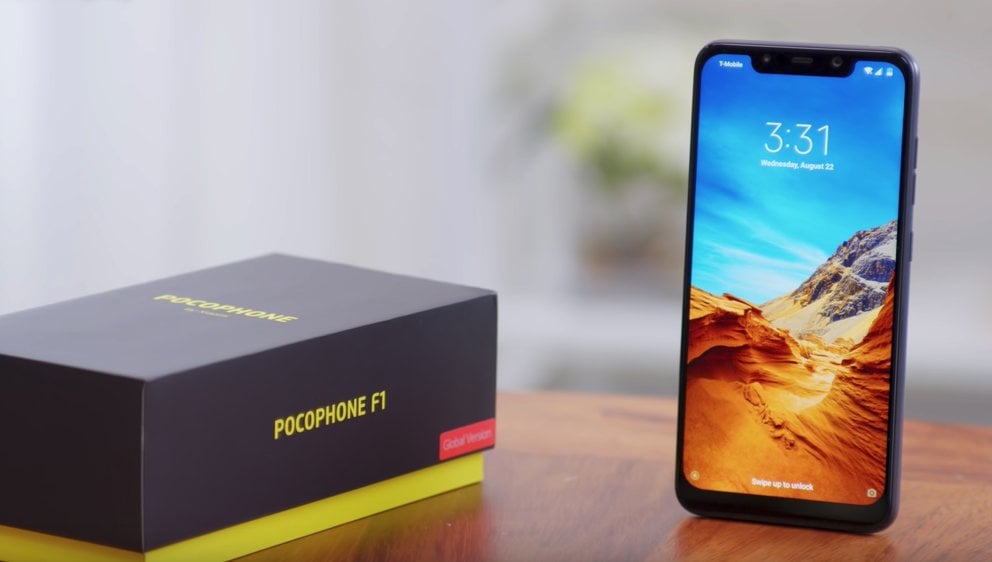 As per the latest update on the frequently updated MIUI post for Poco F1 feedback on the MIUI Forum, Xiaomi is working with Google and Qualcomm to bring Widevine L1 support to the Poco F1, something it has said before – now however, the company has announced that it will enable the new experience through an MIUI Beta ROM version in the fourth quarter of this year. Instead of supporting Widevine L1, the Poco F1 currently supports only Widevine L3 that enables SD video streaming. This restricts the handset from playing HD (720p and above) video content from streaming services such as Amazon Prime Video, Netflix, and Google Play. Notably, the OnePlus 5T₹ 37,999 was previously observed with the lack of Widevine L1.
Alongside bringing Widevine L1 support, the MIUI Forum post reveals that Xiaomi is addressing the notification app icon issue by enabling app icons on the status bar. The MIUI 10 Global Beta 8.10.17 already has the new option that enables app icons on the status bar by turning on the Show Icons for incoming notifications after going to Settings > Notifications & Status bar. The company is also developing support to enable some third-party apps and games to more efficiently use the screen area of the Poco F1. This will be specifically for the apps and games that aren't by default supporting the 18.7:9 display.
Earlier this month, Xiaomi addressed the "screen bleeding" issue on the Poco F1 that was reported by several users. The company claimed that the bleeding issue affected the handset due to a bright gradient on the bottom of the display on certain Poco F1 screens and the gradient was a part of the MIUI for Poco skin. It also admitted that less than 0.3 percent of the total Poco F1 users experienced edge light dispersion.