Moogles need your help in new Final Fantasy 14 patch 3.3 trailer
|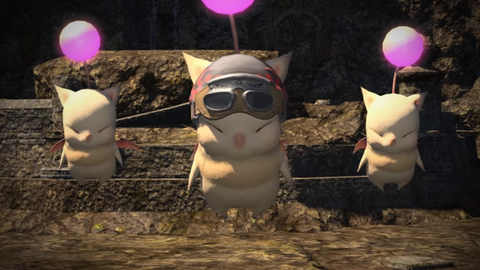 The Dragonsong War is coming to a head in Final Fantasy 14, and the Square Enix MMO is giving players plenty of content to celebrate the climactic finale. Patch 3.3, dubbed "Revenge of the Horde," brings with it new main story quests, new beast tribe quests, two new dungeons, a new raid, a new trial, new gear, and new hairstyles.
Seriously, there's a lot of stuff here – even flowerpots. Who doesn't like flowerpots?
The update is scheduled to go live on PC, PS4, and PS3 on June 7, with follow-up patch 3.35 – which will add another dungeon – due shortly thereafter. Everything about these patches suggests it'll be awhile before we see such significant additions again. Mayhaps a new expansion is waiting over the horizon?